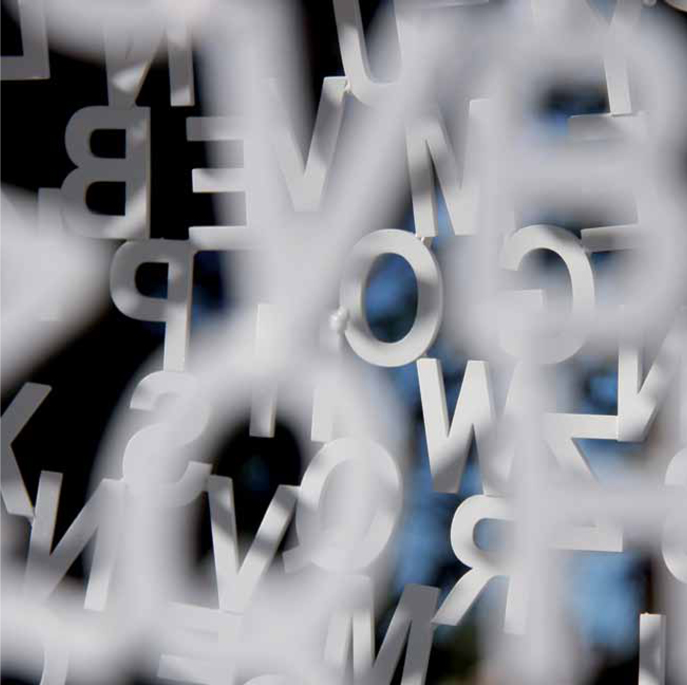 UMEDALEN SKULPTUR 2012: FOCUS ON JAUME PLENSA
Umeå, 9/6-12/8 2012
Welcome to visit this year's Umedalen Skulptur, with focus on Jaume Plensa.
The larger part of the exhibition and all of the permanent collection are however shown in the park, open to the public around the clock.
To plan your visit, find more information under Map and Contact/find us in the navigation bar to the left.
Welcome!
Välkommen att besöka årets upplaga av Umedalen skulptur, med fokus på Jaume Plensa.
Utställningen pågår 9 juni-12 augusti 2012. Gratis inträde.
Största delen av utställningen och hela den permanenta samlingen visas dock runtom i parken, som är öppen för allmänheten dygnet runt.
Du hittar mer information för att planera ditt besök under Map och Contact/find us i navigationspanelen till vänster.
Välkomna!